Take Your Training To The Next Level With Our Peak Performance Athletic Development in Belmont
Separate yourself from the competition with the best unique training plan in town. Our Peak Performance Athletic Training at Gold Medal Martial Arts in Belmont can help athletes take their skills to the next level and watch their hard work translate into performance on the field.
These martial arts based workouts foster a competitive environment and provide foundational tools for a wide range of sports as well as sport-specific movements for baseball, softball, lacrosse, basketball, soccer, and more!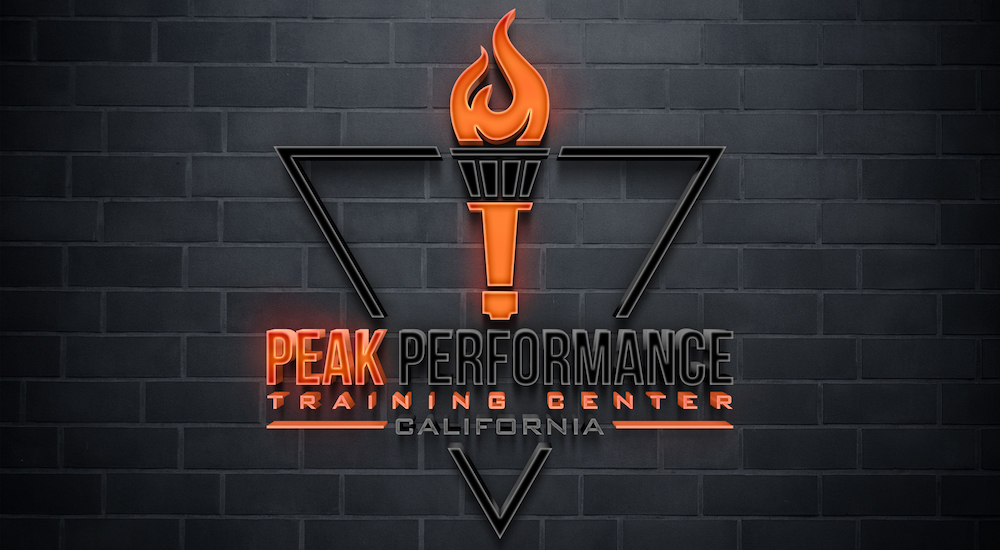 Our Athletic Training System Relies On Years Of Expertise
At Gold Medal Martial Arts, we're not guessing. Our staff is full of accomplished coaches who have worked with some of the best athletes in the world. Our goal is to blend our proven system of strength and fitness training with your unique skill set and the goals you hope to achieve.
You'll stay motivated like never before and build confidence in yourself as you challenge yourself week in and week out.
Peak Performance Athletic Training can help you:
Build functional strength
Improve your mobility, speed, and agility
Move more efficiently in everything you do
Learn how to juggle exterior factors like nutrition, rest, and mental preparation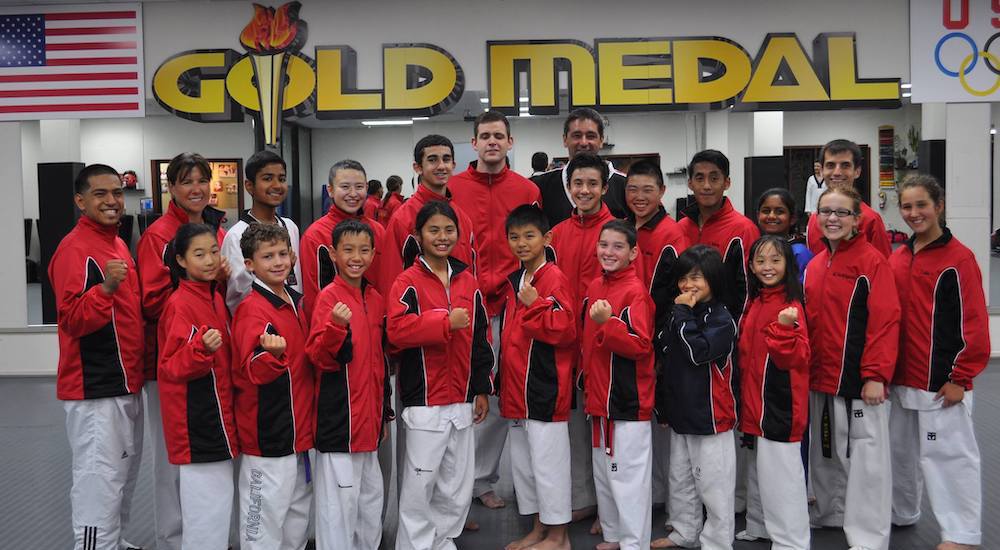 PLUS, With Our Peak Performance Program, You Can Stay On The Path To Your Goals
Injuries happen - There's no way to prevent that.
But you can reduce the risk with improved movement and a sustainable training routine that prepares your body for the rigors of competition. At Gold Medal Martial Arts, our athletes learn how to take care of their bodies and understand how every muscle works in unison to make every catch, throw, or movement look great.
With the help of our dedicated staff, you can:
Identify and improve your areas of weakness
Gain flexibility and reduce stress on your joints
Learn how to treat your body in-season, out of season, and everywhere in between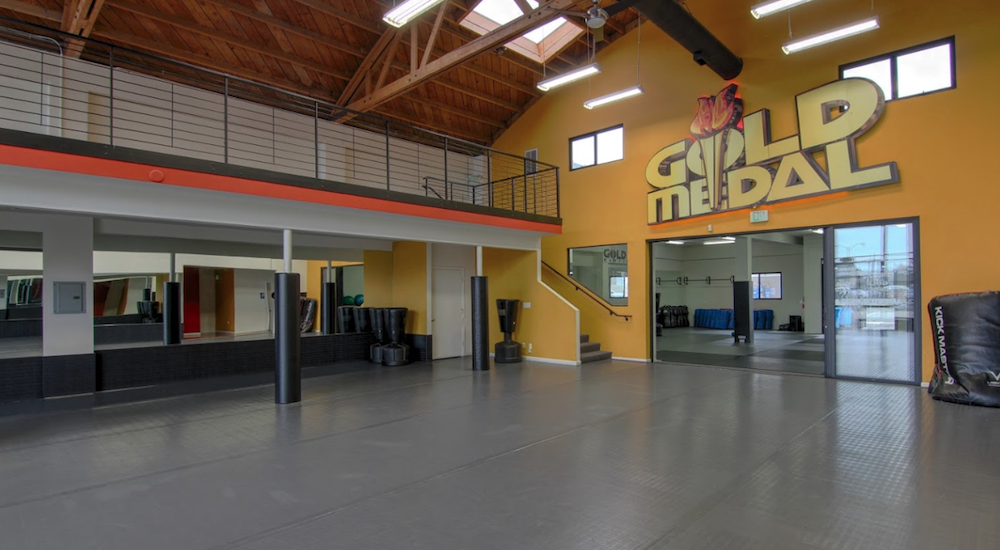 There's No Better Way To Rise Above The Rest. Get More Today With Our Peak Performance Athletic Training In Belmont!
Whether your goal is to make the team or set a school record, we're ready to help you make it happen. Join us in Belmont today and see how much you have to gain.
Fill out the short form on your screen to get started. A member of the Gold Medal Martial Arts team will be in touch right away!
Our Athletic Training Classes Are Located In