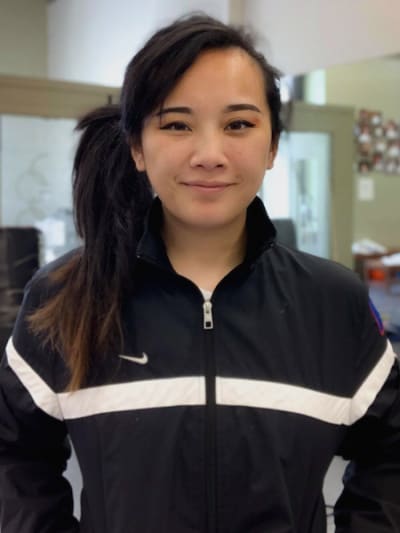 Master Michelle Caluag
Master Michelle Caluag started training in Taekwondo when she was 5, achieving her full Kukkiwon Black Belt in 2008. She is a former Guam National Team Athlete, training and competing for the country from 2007 – 2011. During this time she would train alongside Philippine Olympians and world champions at various Taekwondo seminars, workshops, and scrimmages, both in Guam, her home island, and in Manila, Philippines.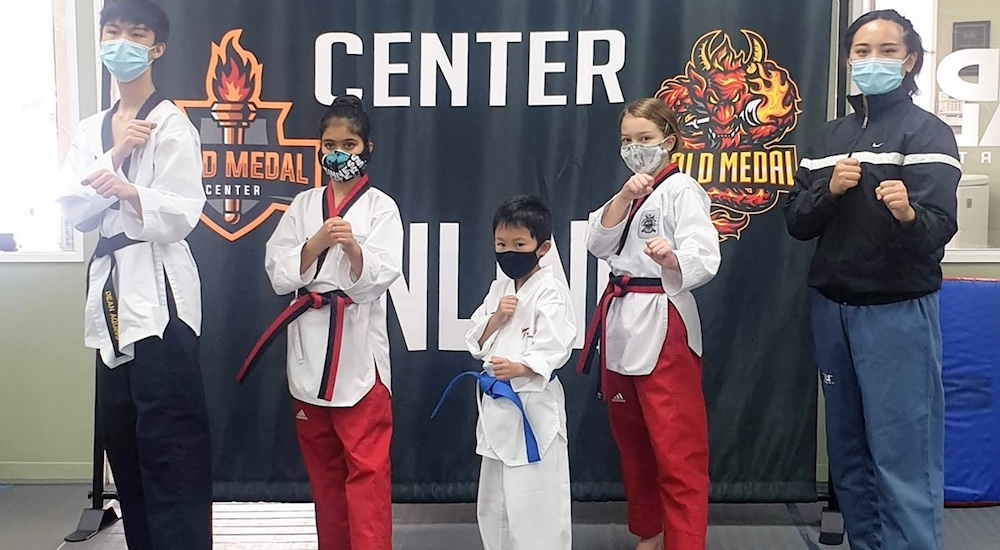 In college she was Team Captain of the George Washington University Taekwondo Team from 2012 – 2014. During this time she competed in collegiate national tournaments for both Sparring and Poomsae. Her most notable accomplishment was a Silver medal for the National Collegiate Taekwondo Association Championships at MIT in 2013 for Sport Poomsae in the Senior Women's division. During this time she would also lead, organize, and train in intercollegiate workshops and scrimmages with colleges such as Georgetown, Howard University, American University, and the U.S. Naval Academy. She also worked as a TA for the GWU Taekwondo elective course.
Master Michelle is a certified USA Taekwondo Poomsae referee and coach. She continues to teach Taekwondo at Gold Medal Martial Arts, owned and operated by 1992 Olympic Gold Medalist, Grandmaster Herb Perez, while training as an athlete in Sport Poomsae. Her recent notable accomplishments in competition include a Silver at the 2020 New York International Open, Silver at the 2019 Las Americas International Open, and Bronze at the 2017 Las Vegas International Taekwondo Open.