Master Herb Perez
California's multi-talented Herb Perez is the very definition of a Renaissance man. He's an extremely successful school owner, an attorney, a city councilman and former mayor, and an academic! Oh yes, he's also a retired Olympic taekwondo gold medalist. Meet this uniquely-gifted martial arts master who applies a winner's mentality to conquer every endeavor he takes on!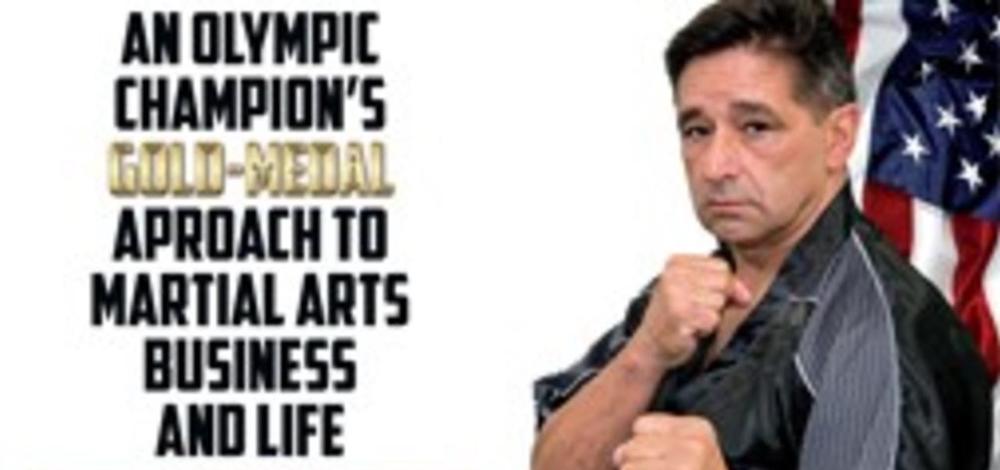 Before Herb Perez was a successful school owner, he was a natural competitor. By the time he was in his 20s, it was obvious to everyone Perez had a one-in-a-million talent for fighting, having won the National Collegiate Championships two years running. He went on to win gold at the Olympic Sports Festival in 1986, at the Pan American Games in 1987 and at the World Cup that same year. Perez went on to win the gold medal in the -83 kilos taekwondo division in the 1992 Olympic Games in Barcelona, Spain. He was the only American to win a gold in taekwondo at that year's Olympics. In addition, he's a six-time U.S. National Team Captain and was head coach for both the Pan Am Games and the Olympic Games.
Perez is also a scholar. He attended Rutgers Law School and earned his undergraduate degree at William Paterson University, both of which are located in New Jersey. He got his Juris Doctor (a graduate-entry professional degree in law) from Rutgers. He also earned a Masters in Sport Organizational Management at the University of Lyons in France.
Perez currently runs four hugely successful martial arts schools in Northern California. He opened what he likes to call his first "brick-and-mortar" school in Foster City 11 years ago.