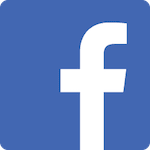 What a great treat to have a Gold Medalist and a great leader and a World Class Teacher--all rolled into the person of Herb Perez!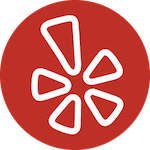 My son has been going to gold medal for years. The staff has always been so helpful and they went above and beyond for my son to feel at home and develop. I can't thank them enough! If you're looking for a great place to do martial arts, I highly recommend them.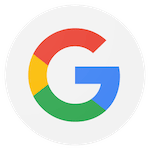 A great place to work out and learn. A great start for your kids.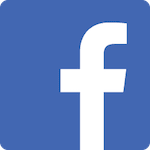 Love this place, kids love this place the instructors are awesome they are very patient, birthday parties are so fun to everything about this place is thumbs up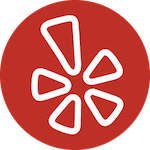 My love for this facility runs deep. My son has been going to gold medal since he was 4, they have taught him respect, discipline, and given him drive. He wants to do better, he wants the next level of achievement. Master Keum, Master Perez and Master Williams (and everyone) have given my son confidence, purpose and an understanding of physical achievement. 10 stars if I could. This company leads with heart.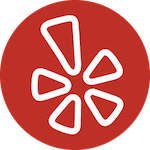 We have only been with Gold Medal at Belmont for 2 months, but I do enjoy watching my 6 year old guy having a blast. I also appreciate patience, kindness, and skill that the coaches demonstrate when dealing with him. My son loves going to classes there. And so do I. :) Thank you, Gold Medal, for providing a safe place to my boy to burn off some energy and learn to become a better person (every lesson ends with a discussion of values and the rules, which are solid!)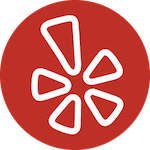 Both of my kids have been going to Gold medal for about 2 yrs. now. Teachers / Masters here are super kids friendly for all ages. They not only teach them Tai Kwan Do but also the discipline part which is also the art of Tai Kwan Do. This placed is filled with smiles and encouragement for kids. Schedules are very flexible as they held classes everyday so you can pick your to go twice a week with morning sessions offered on Sat & Sun as afternoon is mainly reserved for birthday party.
Master Keum are my kids' favorite teacher. I like how each kid has a chance to learn, stand up in front of people and perform at their best with just encouraging words. That's what kids really need. They have brave-up their souls every since they joined. Thank you!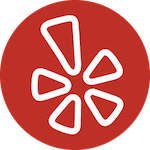 Really super kid friendly and a great environment. The instructors make it fun for kids to learn. Also, I take the adult class and those are very good as well. A really nice option are the family classes where you can practice in the same class as your kids but each get the right level of workout/training.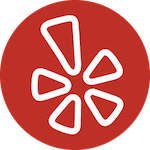 Our 3-year old has been going to Gold Medal for the past 3 months and I can't say enough good things about their Mighty Monkeys program. The teacher Mr. Jose has great energy and keeps all the kids engaged. Really positive, fun environment for the kids to learn in.